Here's Everything You Need To Know…
GRAYJAY Sales and Marketing consultants create sustainable value for our clients by developing company-specific strategies that increase profitability and provide revenue growth.
We start with your Company's vision and work with management to build a dynamic team environment. We then employ our proven analytical process to develop actionable plans with carefully customized tools and tactics that align with your objectives.
Our functional solutions are tailored to your needs and prioritized according to your goals. The result is a road map that empowers your Company to navigate challenges, capitalize on opportunities and turn your vision for growth into a reality.
With over 27 years of expertise managing revenue enhancement, our experienced consultants are flexible and innovative. We can create a comprehensive growth strategy or tailor a project-specific program to meet your Company's needs. By aligning our process with your internal capacity and industry environment, we deliver a plan will boost revenue and maximize ROI.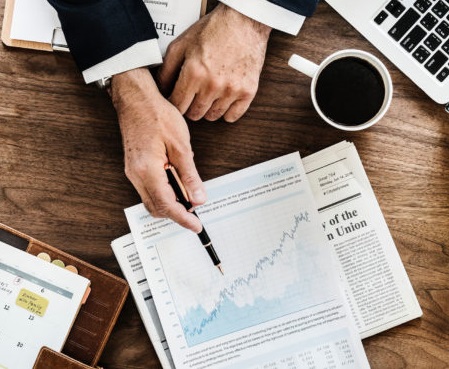 Our Founder, Brian Payne
Brian is a senior marketing executive with a passion for energizing products and developing new channels of business. With over 27 years of experience in sales and marketing, he combines creativity and strategic thinking to produce innovative, comprehensive road maps for growth.
Clients appreciate Brian's wide-ranging expertise and global perspective. From Chicago to Singapore, from Dublin to Düsseldorf, Brian has helped companies of all shapes and sizes turn their vision for growth into reality. Using VOC data, market analysis and customized marketing tools, he creates cohesive strategies that align processes throughout the company and maximize ROI.
Brian's extensive experience spans the spectrum—from privately held middle market companies to venture capital startups to the Fortune 500. Having risen through the ranks, Brian knows how to communicate with team members at all levels—from engineering and manufacturing to sales and marketing to senior management. This open communication allows him to quickly identify core strengths, stubborn obstacles and untapped opportunities. Whether it's a distressed company in need of intensive care or a healthy company looking to take business to the next level, Brian relishes the opportunity to deliver the goods.
When he isn't busy exploring opportunities with our clients, Brian likes to do his own exploring, traveling internationally and experiencing diverse cultures with his wife. He holds a commercial pilots license and has a soaring passion for aviation. Brian believes that people, like businesses, thrive when they seek new horizons while nurturing fundamental relationships.